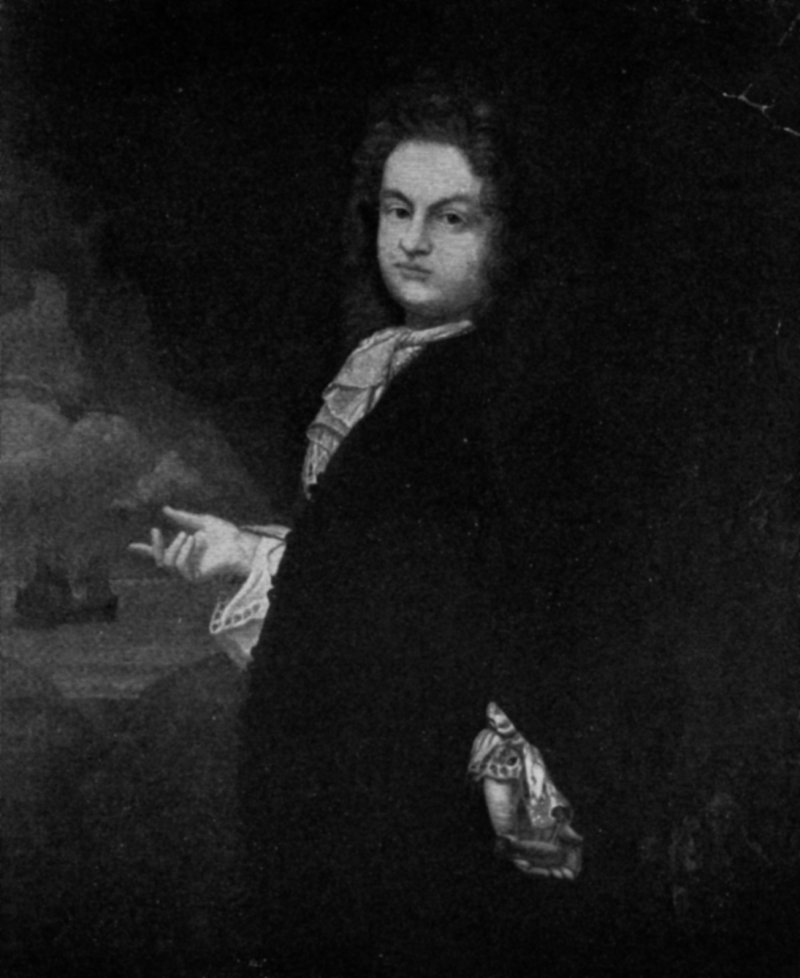 Location: National Gallery


Artist: 	 Unknown - 18th century.
Title: 	Portrait of a Man.
Date: 	First quarter 18th century.
Medium: 	canvas, 72.7 x 60.3 cm.
Added Entry: 	Couturier, Henri (Attributed).
Location: 	Washington, D.C. National Gallery of Art Mellon, Andrew W. Collection
	1947.17.33 941
Note: 	Formerly identified as Frederick Philipse by artist Henri Couturier.
Inscription: 	Formerly bore false signature upper right: ...Anno 1674 / HC4 (HC4 in ligature).